Our Vision
WorkTech values your idea and assists in bringing it to reality. We strive to digitize enterprises and businesses by combining creative design, development and content to deliver top-notch solutions. We offer a phased approach towards your business drivers and help organizations to align their goals towards the overall vision of the business
About Company
We Bring Your Ideas to Reality
WorkTech is a Multinational Company with offices located in Australia and Pakistan. Our expertise includes but is not limited to Website & Web Application Development, Mobile Application Development, Digital Marketing, Artificial Intelligence, E-commerce Stores, Machine Learning, Blockchain, and ERP Systems.
Our team consisting of experienced software engineers, developers, designers, and marketing professionals are enthusiastic to produce impactful solutions. We have created thousands of solutions over the years and assisted businesses like yours expand at a rapid scale.
We believe in nurturing long-term relationships with our clients. Give us a problem and we will engineer a solution!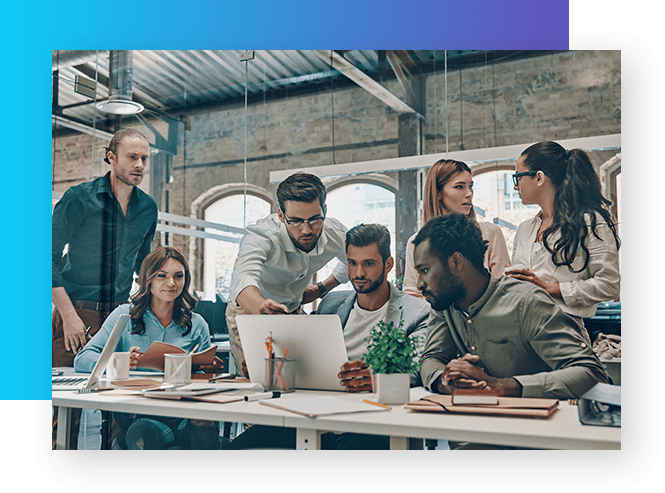 Experience. Execution. Excellence.
What We Actually Do
Website Development Services
WorkTech is the partner of choice for many of the world's leading enterprises, SMEs and technology challengers. We help businesses elevate their value through custom software development, product design, QA and consultancy services.
Improve and Innovate
with the Tech Trends
We build your own dedicated development teams that deliver the project to their very best.
Successful Projects
100%